Gentle reminders are our first choice to collect accounts receivable.
Maintaining cash flow in healthcare is an important part of keeping a business healthy and growing. When there are problems collecting accounts receivable, it can affect a business adversely. Outsourcing can be a practical solution to improve your accounts receivable management and boost your income.
Accounts Receivable Versus Real Income
You are careful to keep track of daily accounts receivable. However, adding up the numbers is different than the amount of money actually flowing into the business. In the healthcare industry, unpaid accounts can cause serious damage to the success and future of a business, and trying to collect on your own can cost more and take time from your busy schedule that could be better spent in other areas.
Avoiding Negative Cash Flow
Healthcare is a business like any other. However, although many people are covered by insurance that pays a large part of the bill for services rendered, the individual receiving the services may be responsible for co-pays and other expenses. When clients do not pay, this can cause negative cash flow. That needs to be addressed by good accounts receivable management.
Underperformance Can Damage Your Business
Having a lot of outstanding receivables can affect your ability to borrow when needed to purchase new medical equipment or supplies. One of the key indicators used by banks is slow payers, which could mean (for them) that clients are unsatisfied or your business has issues. Allowing people who owe your healthcare business money to slide for a long time may do more harm than just reduce revenue and hinder cash flow.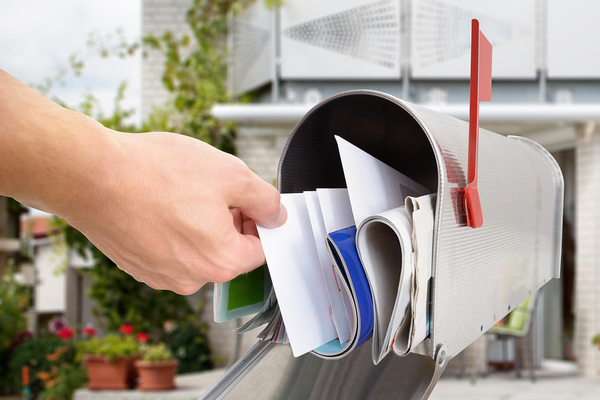 There are several ways to contact a delinquent debtor.
Outsourcing Your Accounts Receivable Can Increase Your Income
It can be unproductive and frustrating when acting on your own to collect money owed on account. Eventually, after numerous unsuccessful attempts, you either turn it over to an agency or give up entirely and write off the debt. However, if you choose a company that is not only focused on recovering what is owed to you, but does it in a way that helps sustain the relationship, you can move forward, collect the owed debts and retain your clients.
Developing a Plan
Outsourcing accounts receivable involves using a company with a well-developed plan to encourage patients to pay overdue bills, without seeming aggressive or injuring the relationship between the practitioner and patient.
Using a long-term plan that begins with non-aggressive reminders by phone or correspondence will obtain the desired response from some people. Those who are reluctant to pay after a several month period may require more urgent requests. Skip tracing may be necessary to locate them if they have moved. Those who have been delinquent for a long time may require more assertive contact by an attorney to avoid having to charge off the bad debt. However, many people can be gently persuaded without having to resort to more aggressive measures.
TSI provides reliable, effective accounts receivable management services to companies from large corporations to small businesses to help them improve their cash flow. We can do the same for you. The health care industry is one of our major focuses, from small practices to hospital systems. With our data filters, accounts that are collectible can be focused on to provide you with maximum recovery. Contact us to learn more about optimizing your revenue stream through outsourced accounts receivable management.
Want to learn more about TSI? Fill out the form and a TSI representative will contact you shortly.