Perfection may not be achievable in the business world, but you can still maintain balance between your reputation and your debt collection efforts.
Everyone wants to be liked, right? It's ingrained in our psyches from the moment we step foot in a kindergarten class and wonder if anyone will talk to us. However, you can't let your desire to be liked overrun your good sense. When clients don't pay, you have to pursue the money you're owed.
Fortunately, you can maintain your commercial reputation while still collecting dormant debts. As long as you treat your clients with respect, courtesy, and kindness, your reputation won't take a hit — even when the collection letters start going out.
Realize That Bad Debt Presents a Problem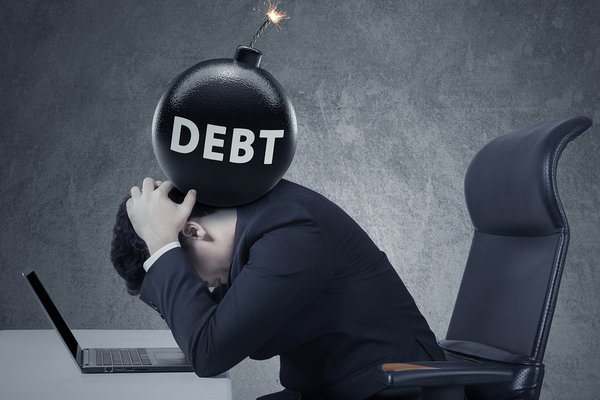 Feel crushed by past due accounts? Don't resist collection efforts.
Debt can eventually bankrupt a company if the organization doesn't take action. When customers don't pay, you don't have the cash to pay your employees, expand your product line, or grow into new markets. Worse, you might lose the relationships you've developed with existing clients and customers when you can no longer meet their needs.
U.S. consumers collectively owe $12.35 trillion in debt. Business debt has gone up year-over-year, as well, which means that all types of businesses stand to lose money when customers — whether consumers or corporations — default.
Once you recognize the problem that debt presents, you might not feel as hesitant to take action. It's possible that you'll lose clients or customers over debt collection efforts, but what good is a customer who doesn't pay you?
Manage Your Reputation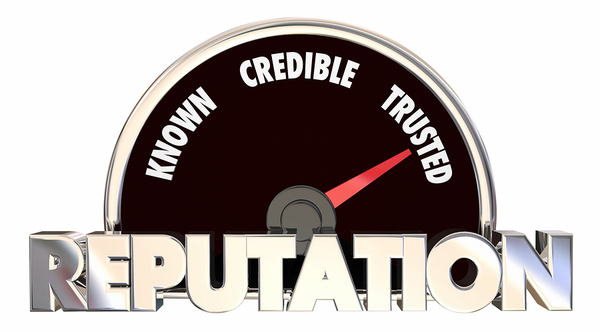 Your interactions with your customers determine how trusted you become.
Start by creating transparent policies about monies owed and debt collection. Make sure customers know that, when they buy something on credit, you'll take X steps to collect what you're owed. That way, there are no surprises.
Additionally, train your employees so they know how to handle clients with outstanding debt. Make sure they know that your business's reputation comes first, which means that they must behave courteously during every interaction.
If absolutely necessary, try to work with customers and clients to set up payment schedules if they can't pay in full. You'd rather receive six monthly payments than no payments at all, so encourage your customers to keep in contact and explain their situations.
Finally, you can separate yourself from the debt collection process entirely. Business News Daily contributor Ashley Smith recommends hiring a debt collection agency. An agency can focus on recovering the money you're owed while you tend to other business matters. Make sure any agency you choose is equally committed to maintaining your reputation throughout the collections process.
All of these strategies can make running your business easier. Sure, you want customers to leave with a positive impression of your business, but you don't want to leave money lying on the table. If you're struggling under a customer debt burden, learn more about how to optimize your revenue. We can take that weight off your shoulders and help you shift your cash flow in the right direction.
Want to learn more about TSI? Fill out the form and a TSI representative will contact you shortly.