When it comes to collections, data quality matters. Data scrubbing offers an efficient and targeted method of management to help rid your database of inaccurate, outdated, corrupt, or otherwise ineffective data so you don't waste time.
Know Which Consumers to Target
A data scrubbing program can clean your data so you don't target customers whose information is outdated or inaccurate. You won't have to argue with people who have taken over the phone number of your debtor, for instance, wasting precious time and resources.
Eliminate Redundancies That Could Slow Down the Collections Process
Databases can easily become cluttered with redundant data. You might have a debtor listed several times, which could mean that you're making an extra effort to collect unpaid monies, and you're also annoying the customer in the process.
Worse, multiple contacts per day or a deluge of letters could make the customer feel harassed, which might lead to an official complaint to a regulatory agency, such as the FTC. That's the last thing you want.
Flag Accounts With Inaccurate Information
A data scrubbing operation can automatically flag accounts for further inspection. While automation can benefit companies in their debt collection process, it can also create obstacles. If you're able to flag suspect information, someone can investigate the issue and determine how to deal with it.
Guard Against Data Corruption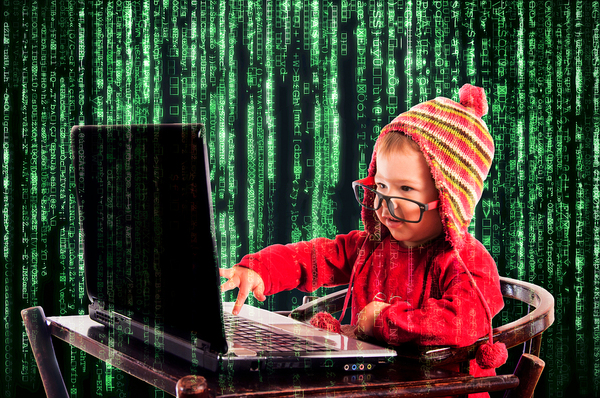 No, we're not in The Matrix, and no, it's not child's play.
Corrupted data can lead to several problems in the debt collection process, especially if it isn't addressed immediately. You can use data scrubbing to eliminate corruption and to repair issues in your database that make collections impossible.
Sometimes, data becomes lost instead of just corrupted. Depending on the type of data scrubbing program you use, you might be able to retrieve lost information, but only within a given time frame. Unfortunately, data scrubbing can go wrong when not handled correctly.
At TSI, we use our in-house data scrubbing software to make sure our clients' data remains protected, secure, and accurate. Our customers don't have to worry about taking these steps to preserve their data, especially after accounts reach the 30, 60, or 90-day unpaid mark.
Next Steps for Effective Data Collection
If you use data scrubbing to maintain your AR software or your debtor database, but you're still not collecting on past-due accounts, consider bringing in the professionals.
Third-party debt collection agencies employ professionals who know how to generate results. Instead of trying in vain for months to collect money, you can hasten the process and improve your cash flow.
Start the process now by contacting us. We work with businesses and enterprises in numerous industries, from education to healthcare, that need efficient data collection. Most importantly, we scrub our data regularly to prevent mistakes, and we're committed to helping our customers remain in the black, no matter how many accounts they have in collections.
Want to learn more about TSI? Fill out the form and a TSI representative will contact you shortly.